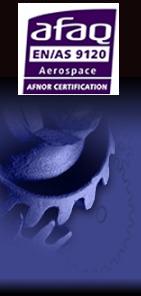 I have a high temperature application, can I use standard lubricants?
Most standard Lithium-based solutions are not designed for high temperatures. Most standard greases will operate consistently at a maximum temperature of 80°C and can withstand brief periods at 110

°C. If your application goes higher than this then you need a more specialised lubricant. If your application goes beyond 350°C then you may need to consider solid lubricants or ceramic bearing materials (or a combination). We recommend you contact AHR for impartial advice.
Contact us now and let us show you exactly what we can do for you.

© ARN Trading Ltd t/a AHR International 2010 All rights reserved