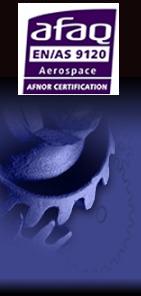 I have a high temperature conveyor system with high cost down time, what should I lubricate it with?
Ideally (depending on loads, speeds and temperature cycles) you should try and see if you can get away with no lubricant. This is possible using molydisulphide and TDC coatings. This way the lubrication issue is completely removed.
Contact us now and let us show you exactly what we can do for you.

© ARN Trading Ltd t/a AHR International 2010 All rights reserved